Itzy Ritzy Holiday Shipping Info

When You'll Get Your Orders for the Holidays..
If you want your order to arrive before Christmas, it must be placed by 11:59 Central Time on Monday, December 16.
Due to our current volume of orders, we cannot alter orders in any way after they have been placed.
Please see our Return and Refund Policy and Shipping Information for all the ways we've got you covered.
Please also see detailed descriptions below for express shipping options on our site.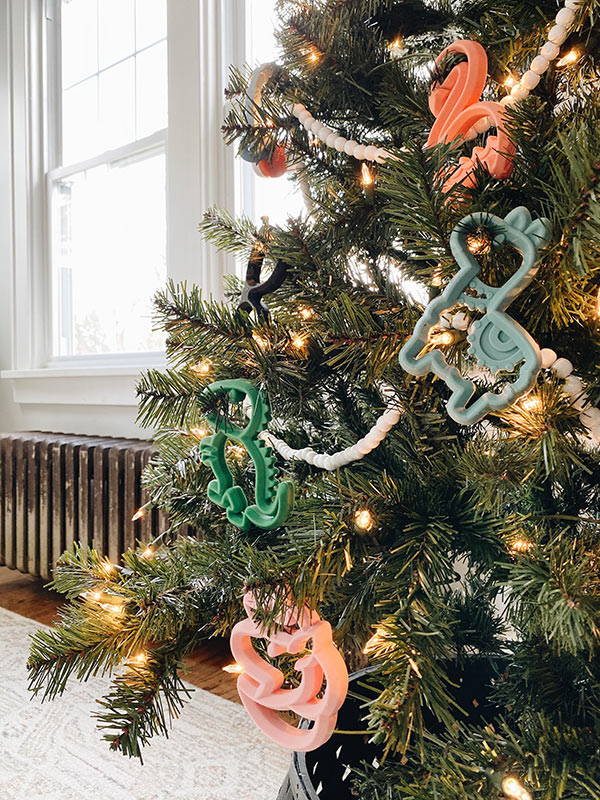 Express orders received before 10:30 am CST will be shipped within 24 hours, unless they are placed on Fridays, holidays or on weekends, and then they will be shipped within the next business day. Please note that orders do not deliver on Saturdays, Sundays or holidays even if you select expedited shipping.
Please allow up to 7 business days for tracking to update when you receive your shipping confirmation, especially during busy periods.
The following information updates the information in our checkout process detailing when you should expect your order to be processed with expedited shipping:
Domestic - Contiguous United States
| | |
| --- | --- |
| Shipping Option | Description |
| | Guaranteed delivery by 10:30 A.M of the 2nd business day |
| | Guaranteed delivery by EOD of the 2nd business day |
| | Guaranteed delivery by the 3rd business day |
| | Guaranteed next business day delivery by 10:30 A.M. |
| | Typical delivery in 1-5 business days after shipment |
| USPS Priority Mail Express | Guaranteed delivery in 1-2 business days after shipment |
Domestic - Alaska & Hawaii
| | |
| --- | --- |
| Shipping Option | Description |
| | Typical delivery in 3-5 business days after shipment |
| USPS Priority Mail Express | Typical delivery in 2-3 business days after shipment |
| | Guaranteed delivery by 10:30 A.M. of the 2nd business day |
| | Guaranteed delivery by EOD of the 2nd business day |
| | Guaranteed next business day delivery by EOD |
| | Typical delivery in 5 business days after shipment |
| | |
| --- | --- |
| Shipping Option | Description |
| USPS Priority Mail International | Typical delivery in 6-10 business days after shipment |
| | Typical delivery in 3-7 business days after shipment. Only available to Canadian Addresses. |
| FedEx International Economy | Typical delivery in 4-5 business days after shipment |
| FedEx International Priority | Typical delivery in 1-3 business days after shipment |
| | |
| --- | --- |
| Shipping Option | Description |
| | Typical delivery in 1-3 business days after shipment |
| | Typical delivery in 4-5 business days after shipment |
| UPS Worldwide Express Plus | Typical delivery in 1-3 business days after shipment |
| | Typical delivery in 3-7 business days after shipment |