Also View Our New Video Testimonials
Victoria R.
There is SO. MUCH. ROOM. I can easily bring everything I need for my two kids and more in it. I love all the pockets and compartments and I can even put my own things in there as well. I would totally recommend this!
#BOSS BACKPACK
Madisyn W.
Your customer service has always been outstanding. You made sure your orders were out as quickly as possible during a huge sale and that alone is amazing! Thank you for all that you do.
#CUSTOMER SERVICE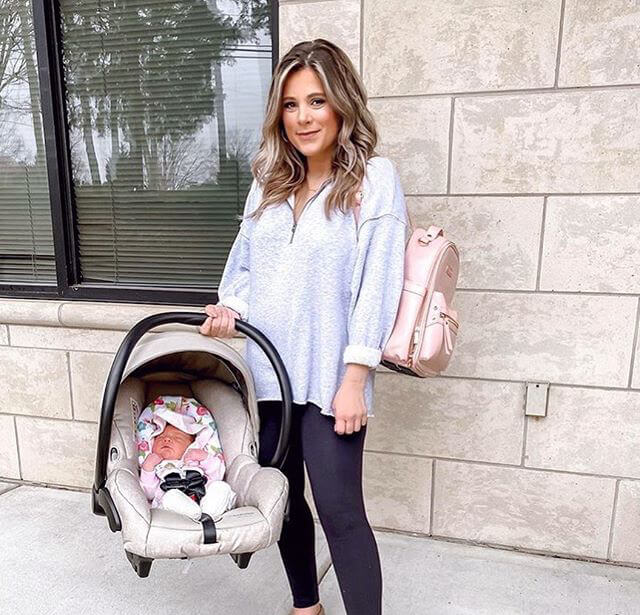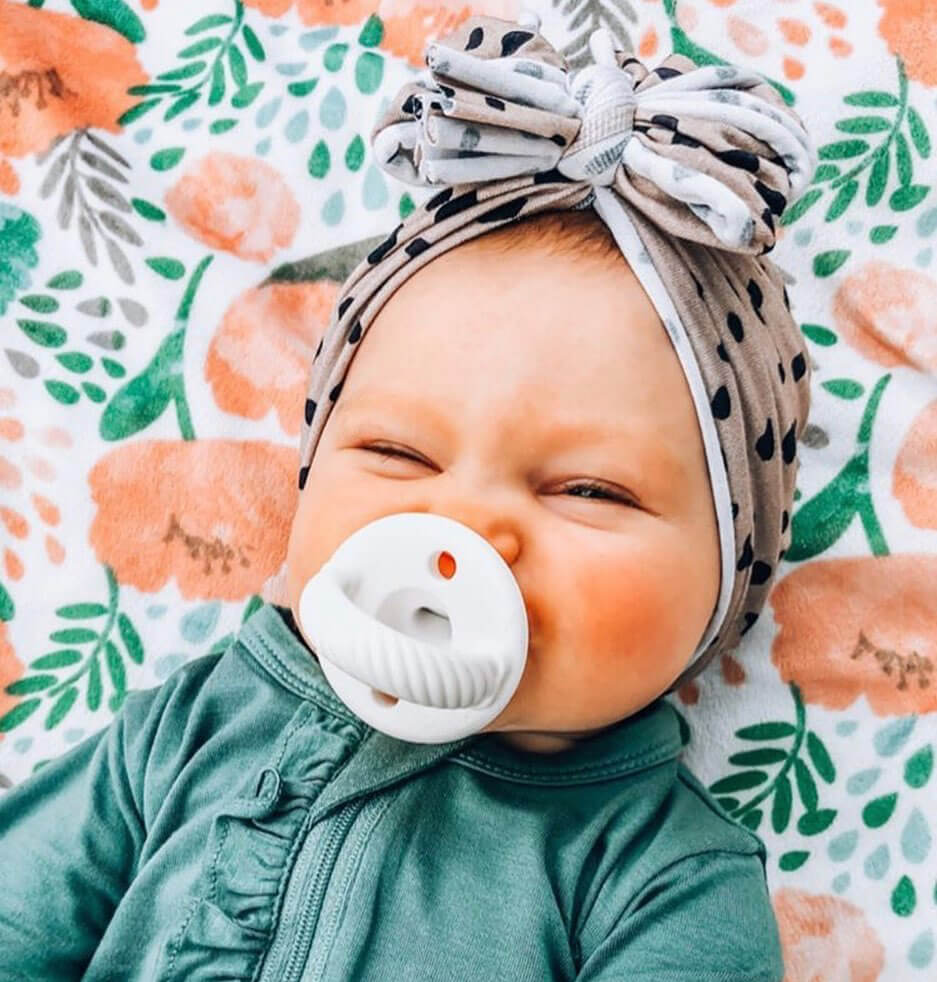 Jillian D.
Your customer service is beyond amazing and I can't thank you enough! This is honestly one of the best "shopping" experiences I've ever had, absolutely amazing!
#DIAPER BAGS