Where to Find Itzy Ritzy Diaper Bags Near You
You can find our best-selling diaper bags and accessories, pacifiers, teethers, and other new parent essentials across the United States and near you, starting right here at ItzyRitzy.com, as well as many of the stores where you already shop, such as Amazon, Target, Walmart, small boutiques across the country and beyond.

We support families with products for new parents and their lovable littles, an awesome community of new moms and dads, and kindness in the most joyous of times: the earliest days of parenthood.

You're doing an awesome job, and you might as well carry everything else in something fun, functional and fashion-forward. Yay to you!
Major Retailers & Department Stores
You can find Itzy Ritzy Diaper Bags at many major retailers, includingTarget,Walmart,Nordstrom,Kohlsand several other stores near you and online. In addition to diaper bags and accessories, these retailers carry a wide range of Itzy Ritzy new parent essentials, including pacifiers, toys, teethers, snack and wet bags, and so much more.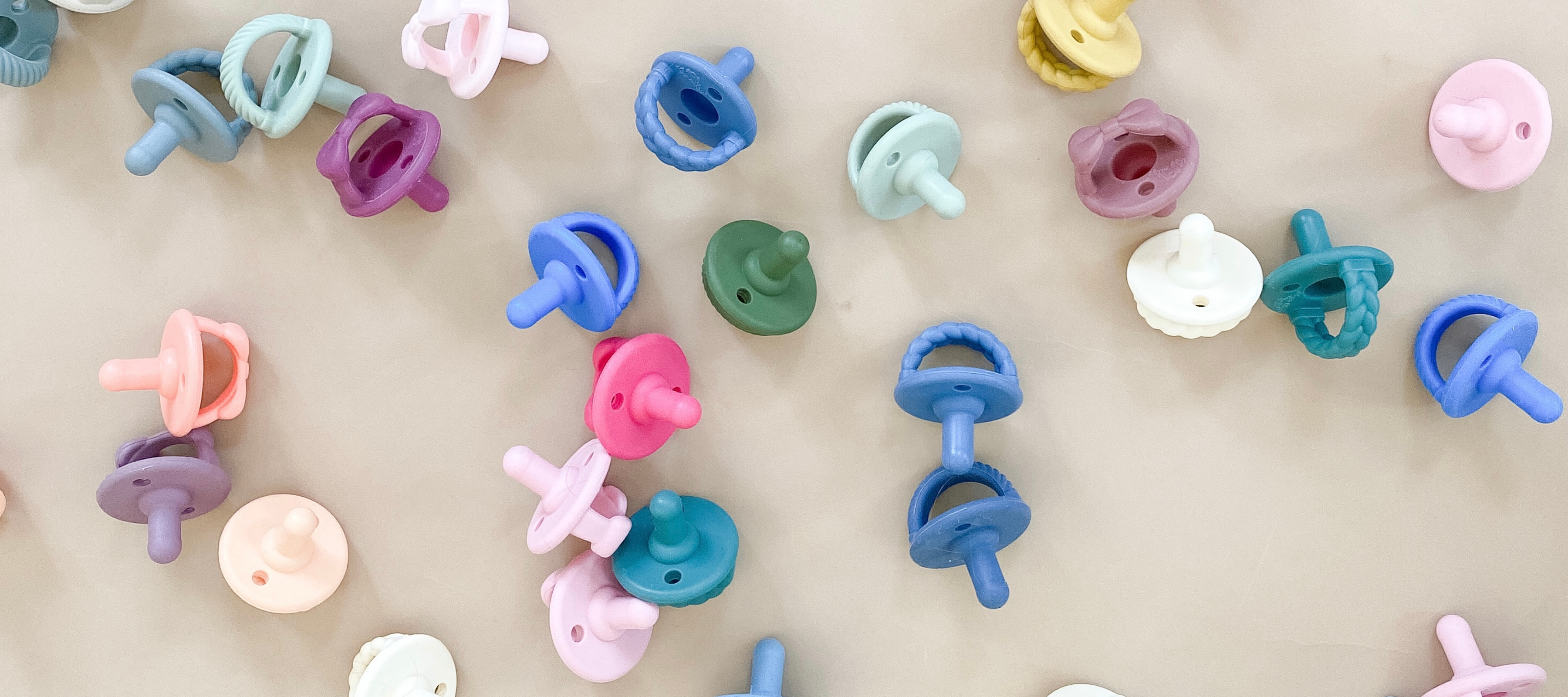 Our Boutique Partners Totally ROCK!
You can also find Itzy Ritzy diaper bags, accessories and other new parent essentials at online and local boutiques and mom & pop shops across North America, including The Nurturing Elephant, Lauren James Children's Company and Little Britches Boutiques in Mt. Vernon, Illinois, and Westminster, Colorado.
In addition to the Boss Plus, you'll find matching Bottle Bags, Charm Pods, Hand Sanitizer Charms and Bow Charms.