CALLING ALL CREATIVE MOMS & DADS!
Love making content?
TikTok famous?
All about Instagram?
Come create with us.
Complete our collab request below.
See all the ways to collaborate with us below.
View more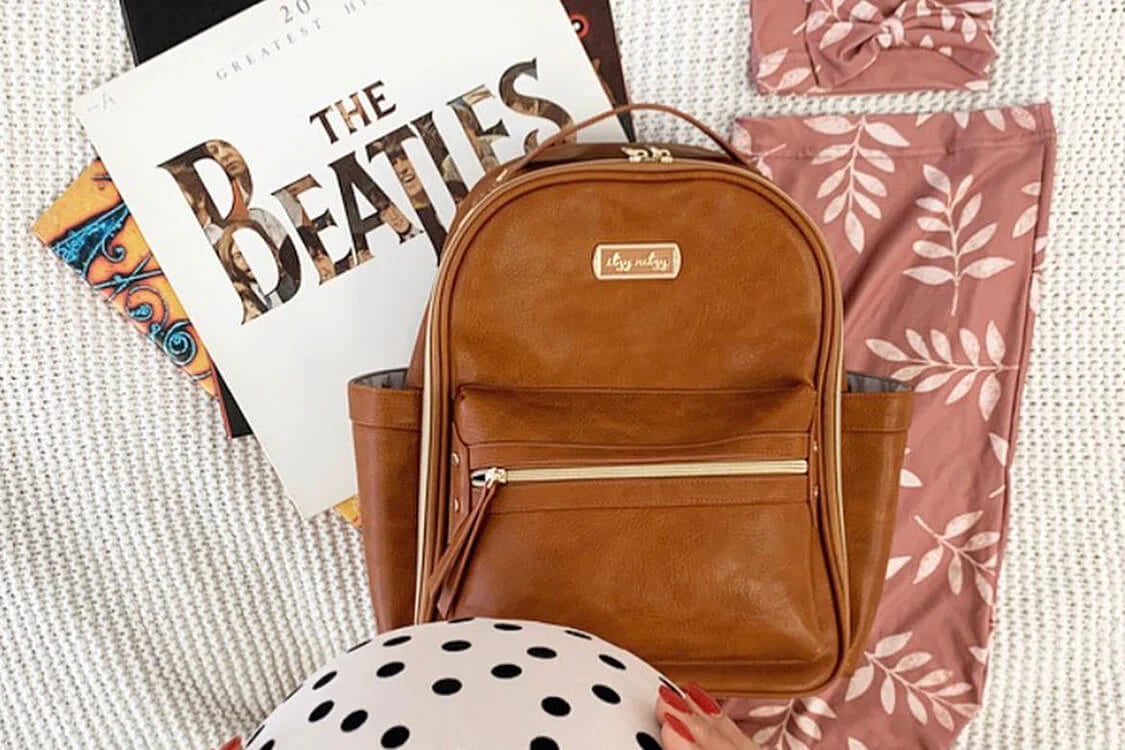 collaboration request
We love collaborating with all types of influencers!
Fill out our collaboration request form to be considered for a partnership/collaboration with Itzy Ritzy!
Send your request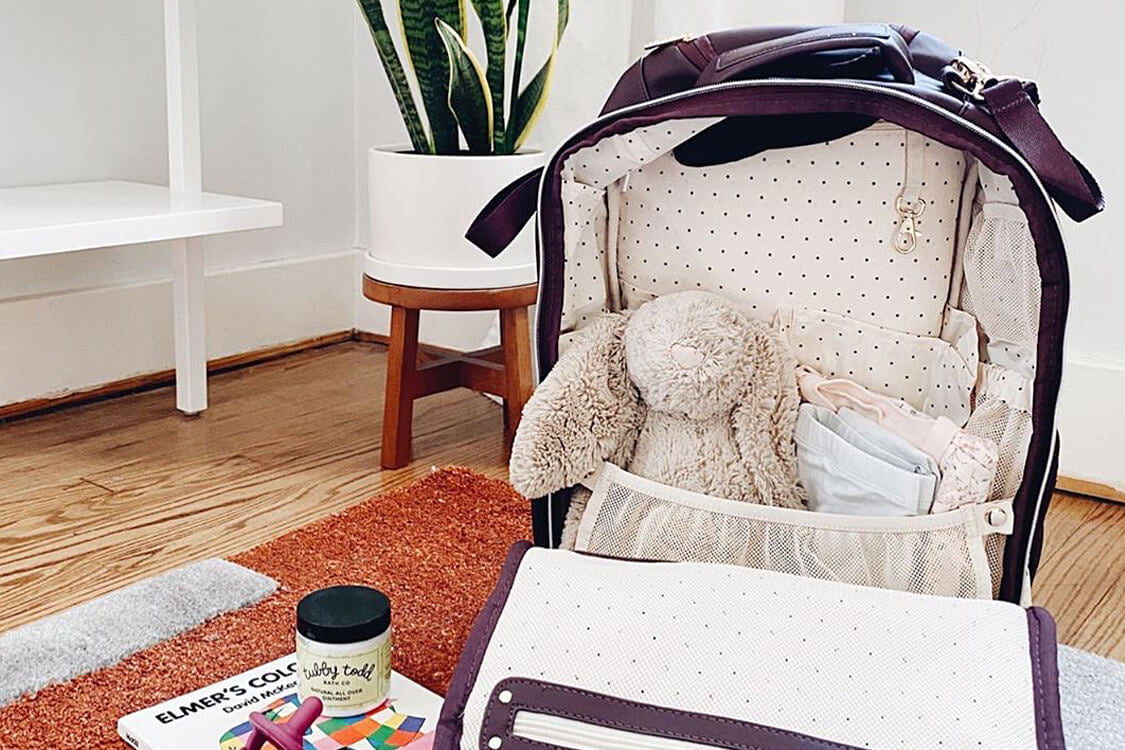 blog giveaway inquiry
Calling all mama bloggers! We're always looking for new & fresh takes on parenting for our Itzy Ritzy Blog! Here's an opportunity to write a featured article on our blog. Fill out our form (linked in the button above) to be considered!
ITZY RITZY BLOG