Now open: your one-stop-shop for gifting! With the perfect presents for your new parent pals or something special for the seasoned pros, you're sure to find something everyone will love – including their newest addition!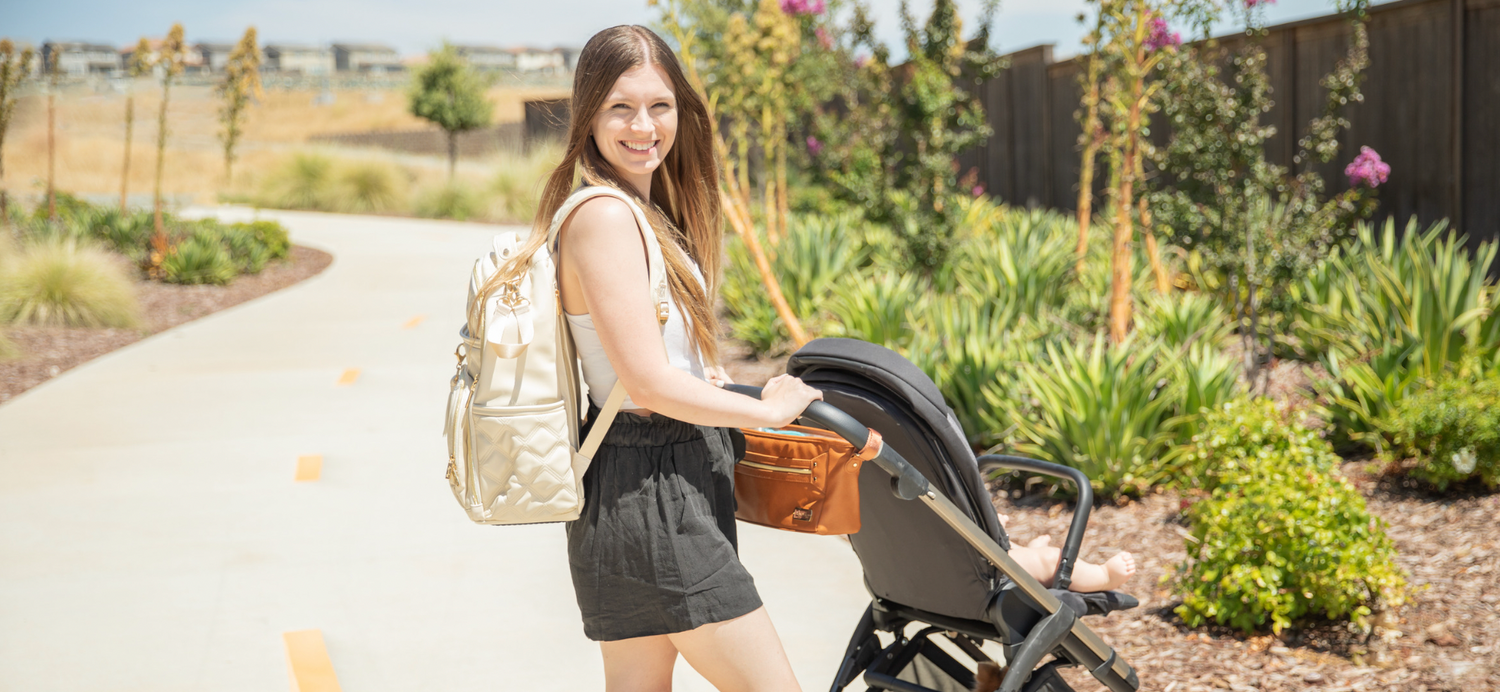 Kaylie Varney's Top Picks!
Digital content creator and mama of 3, Kaylie, picks out her must-haves for new parents from her Itzy Ritzy favorites! Shop her picks and follow her on TikTok @varneyfamily and Instagram @kaylievarney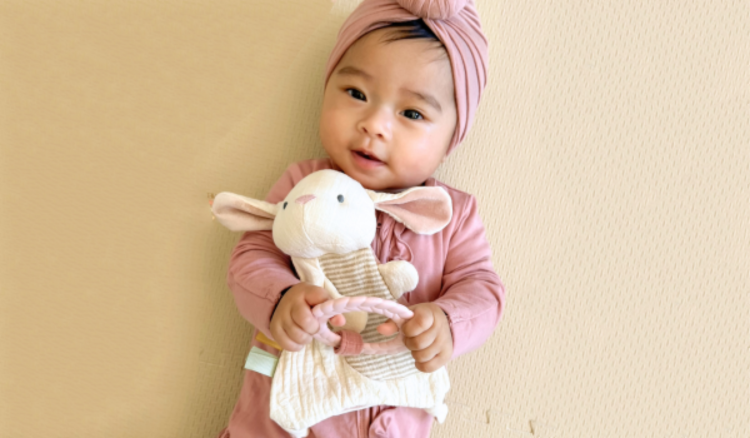 Baby's First Present
Fall in love(y) with picking baby's first toy! Heirloom-quality construction & colorful characters combine to create baby's new BFF – just waiting for all the snuggles & playtime to come!
Gifts for the First-Time Parent
Ease the first-time parent jitters with all the essentials needed! From diaper bags to pacifiers to toys – this is our must-have checklist with the best new parent recommendations!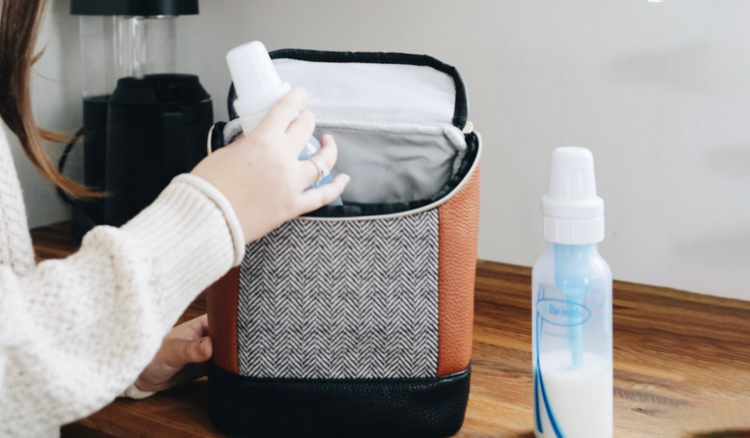 Gifts for the Busy Parents On The Go
This one's for the parents always on the move! Whether traveling the world or just back & forth to activities, these gifts are designed to be ultra-functional & ultra-chic!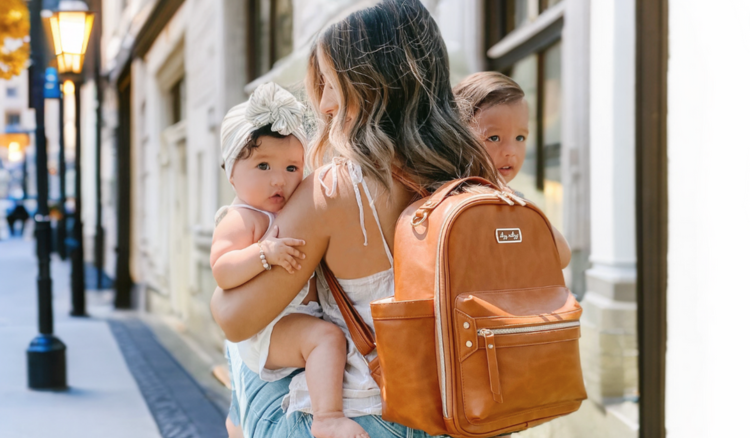 Gifts for a Baby Sprinkle
When you just need a sprinkle of something special! A collection of gifts that differ from the norm – playful patterns for adorable pics & mini designs for max organization!