Summer Edit
Designed for destination: shop our Summer Edit! Bring on the sun(screen) + all the good vibes with splash-worthy faves for the whole fam – day-to-day, away on vacay, and celebrating the holiday!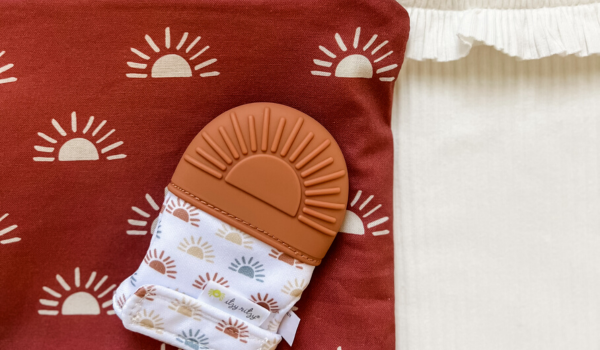 Pocket(S) Full Of Sunshine
Hot picks in golden hues you'll want to soak up all summer long!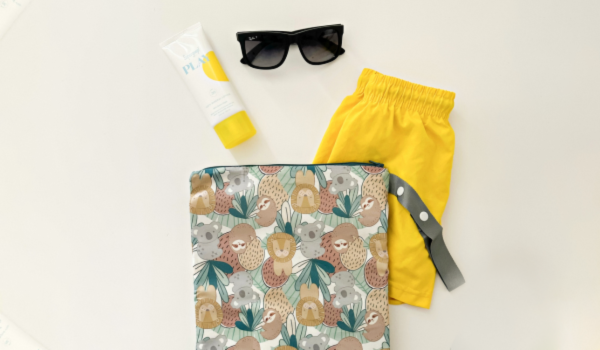 Beachy Babes
Sea la vie! Easy, breezy faves for
travel - beach and beyond!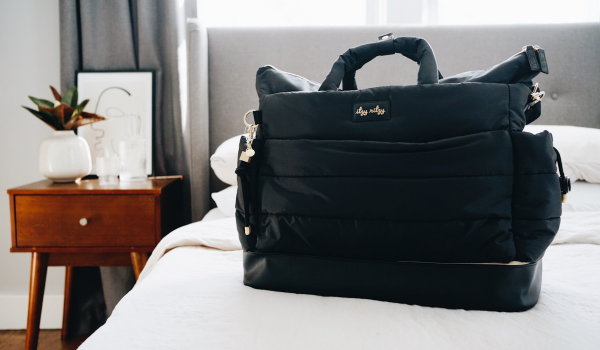 EVERYDAY SWEET ESCAPE
Go all out(side) with summer stay-cay & everyday essentials!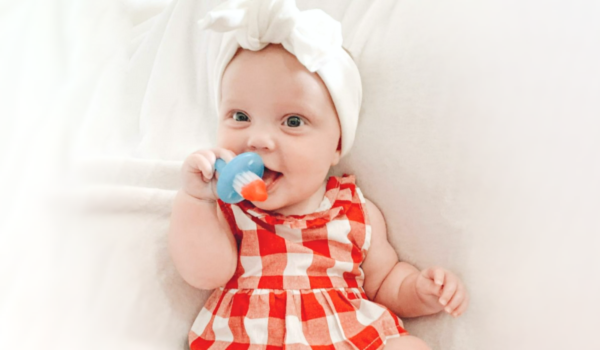 4th of July
Star spangled styles for a dash of holiday flare!